Discover the specialty that's right for you. Find out what it's like to live, train and play in Central Queensland, Wide Bay or Southern Queensland? 
UQ Regional Training Hubs can assist you to navigate the complex vocational training pathways for generalist and specialist training.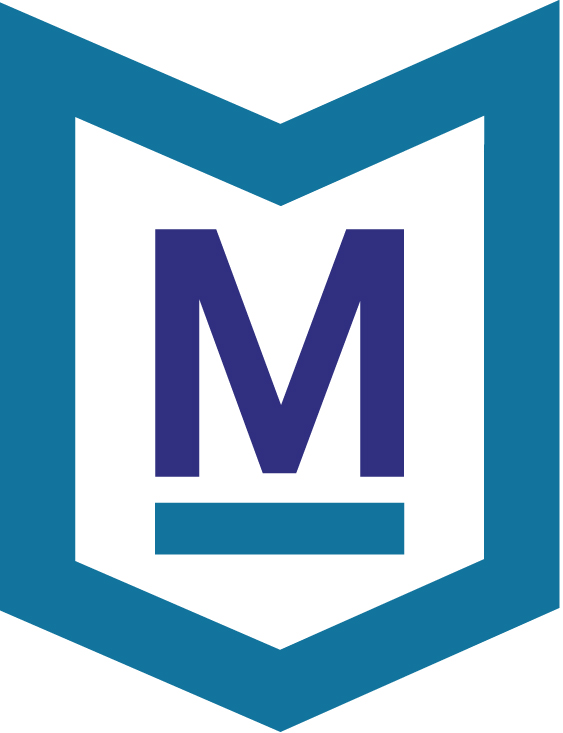 Navigate your future in medicine – Every medical professional strives for a rewarding career but choosing the right specialty can feel overwhelming.     
Explore your options to make an informed choice about your future. Visit Medi-Nav.