Growing awareness and interest
The Rural Clinical School plays a key role in helping our communities see that a career in medicine is possible, irrespective of their location. We are here to generate interest and sow the seeds from an early age, as well as help mature-age students achieve their dreams of becoming doctors.
In 2021, our medical students and staff visited kindergartens and primary schools to deliver theTeddy Bear Hospital program. Through interactive activities and games, young children are introduced to the world of medicine and learn important messages about dental hygiene, diet, exercise and how to be SunSmart.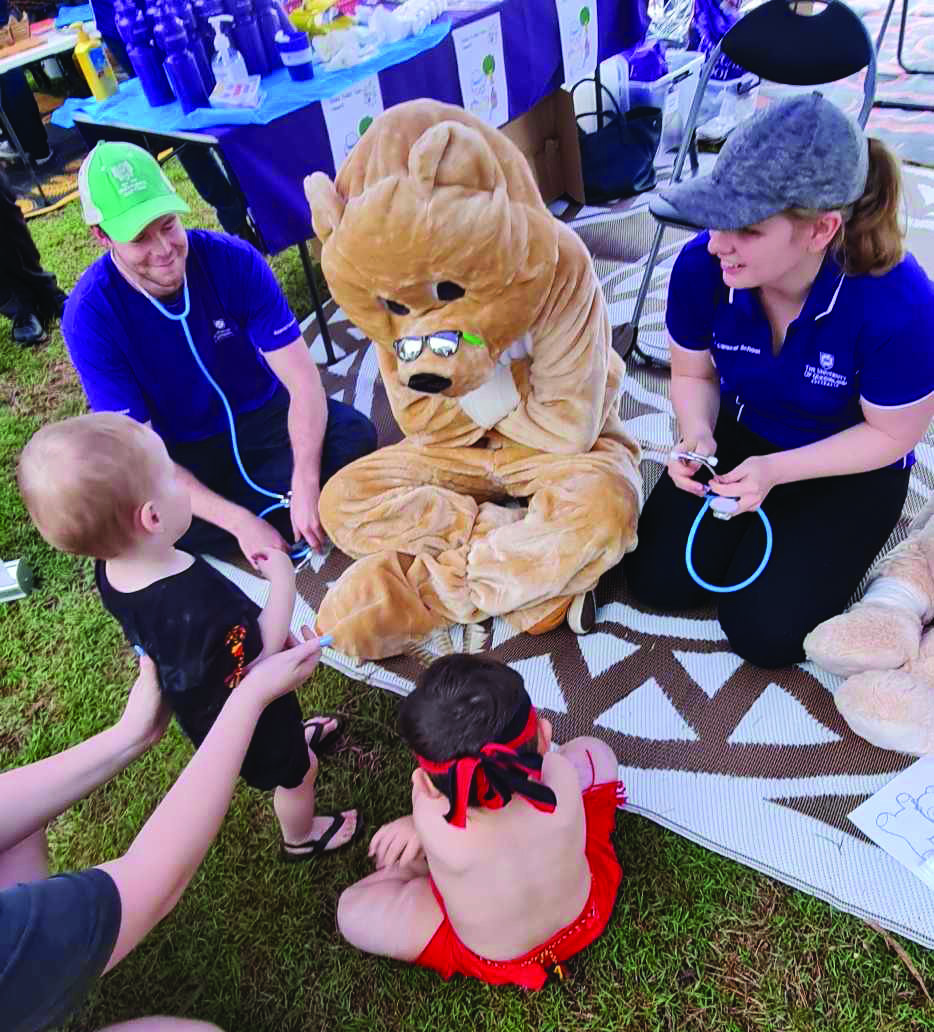 We thank the principals, teachers and guidance officers who enabled us to engage with their students.
We gave high school students the opportunity to understand more about studying medicine, the preparation work required to apply, and a taste of what it's like to work in medicine through our work experience programs and events.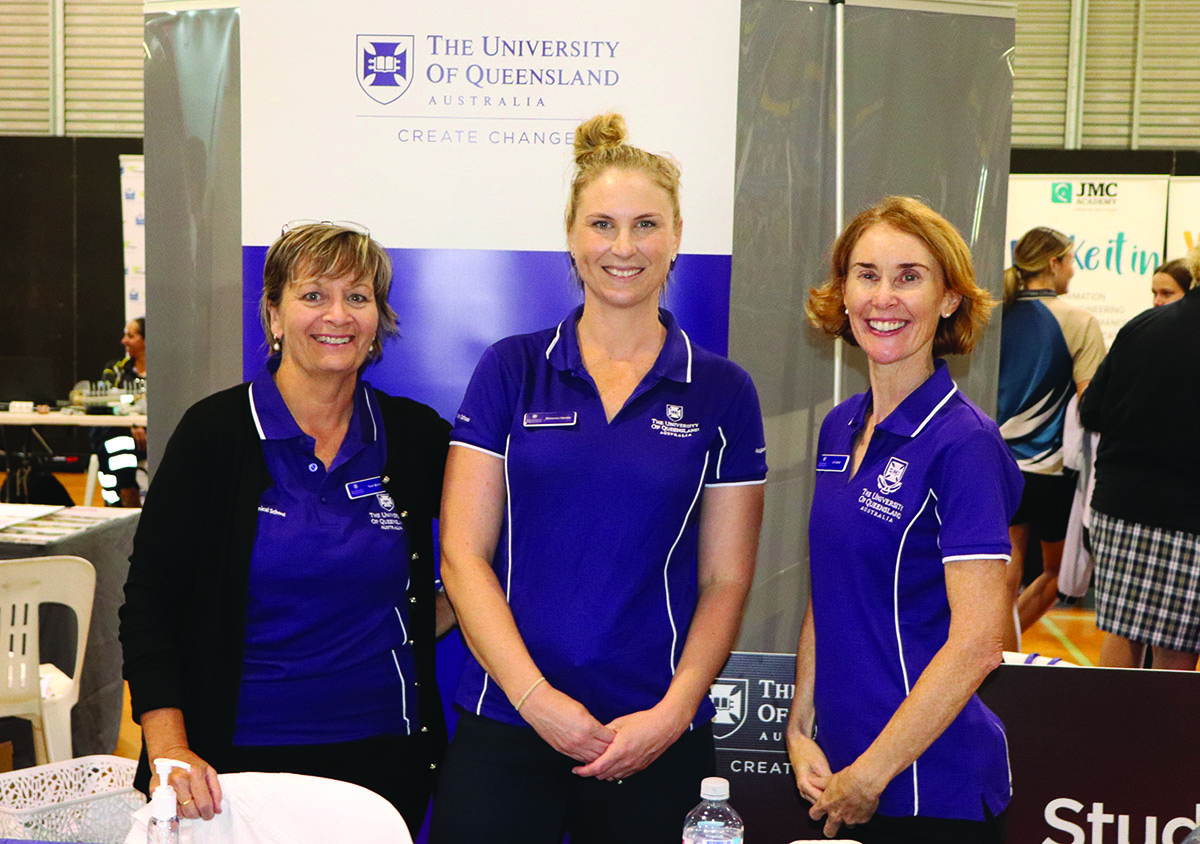 We also connected with mature-aged students through our community partners at other universities, tertiary education facilities, hospitals and health services, local community advisory groups and Indigenous advisory groups, to distribute medical program information and event invitations to those considering a career change.
Some events offered this year across our footprint:
A Taste of Medicine
Dr4aDay
Study Medicine @ UQ and Open Afternoons
Student Work Experience Program (SWEP)
Aspire2Health
Teddy Bear Hospital
UCAT Advice Night