Building intent and developing preparedness
The Faculty of Medicine's mission is to graduate well rounded doctors; and that's exactly what we do.
Every year, we give medical students opportunities to experience the rural advantage from Year 1 Orientation Week right up to their final year of medicine!
Our very own UQRCS Research Group was the first in Australia to demonstrate that medical students with a rural background studying in a regional, rural or remote area for a year were four times more likely to stay rural, and if they studied for two years, this number jumped to seven times more likely.
In 2021, Brisbane based students in Years 1 and 2 were introduced to the rural advantage at Orientation Week and our virtual Rural Ready Series. Year 1 students had the opportunity to undertake an optional First Year Observership at one of our four UQRCS Regional Clinical Units or sign up for TROHPIQ's TREES program. Year 2 students could choose to partake in the Rural and Remote Medicine (RRM) Selective.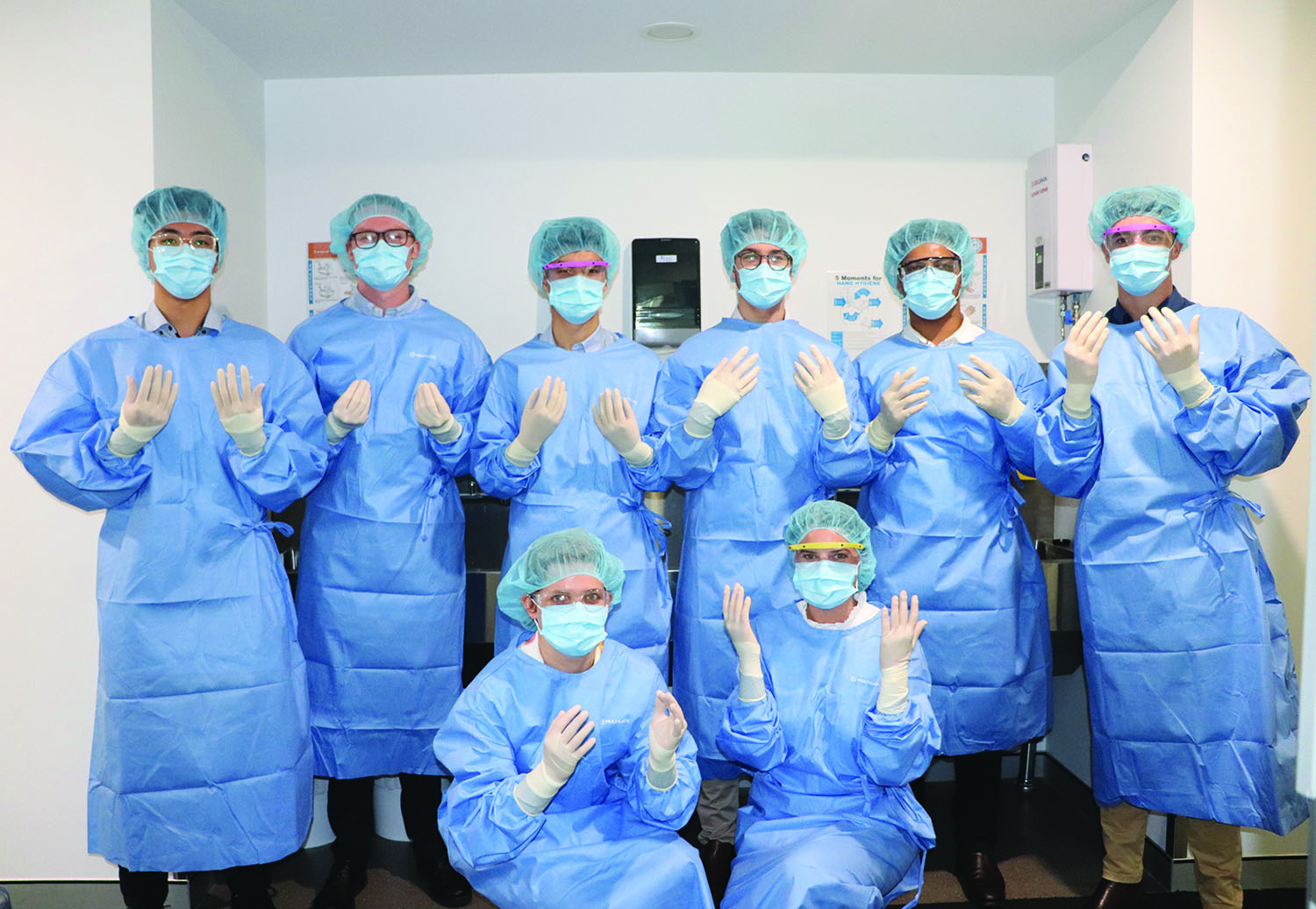 The long-term immersion commenced with 164 Year 3 and 4 students undertaking year-long placements at one of the four UQRCS Regional Clinical Units.
Despite the challenges brought on by the COVID-19 pandemic, our staff and community worked hard to ensure Year 3 students could attend their compulsory 6-week RRM course.
Student run rural health club, TROHPIQ also offered multiple excursions to each region to help mix study with leisure!
The following list highlights some of the events, activities and experiences that were offered to medical students in 2021:
Year 1 and 2 Orientation Week
Rural Ready Series
First Year Observership
Year 1 Rural Networking
Year 2 RRM Selective
Year 3 and 4 Introductory Week
Regional Clinical Unit placements
Year 3 RRM placements
Simulated Integrated Learning in a Vertical Environment in Rural QLD (SILVER-Q)
Rural Medicine conferences
Personal Advisor Rural Network (PARN)