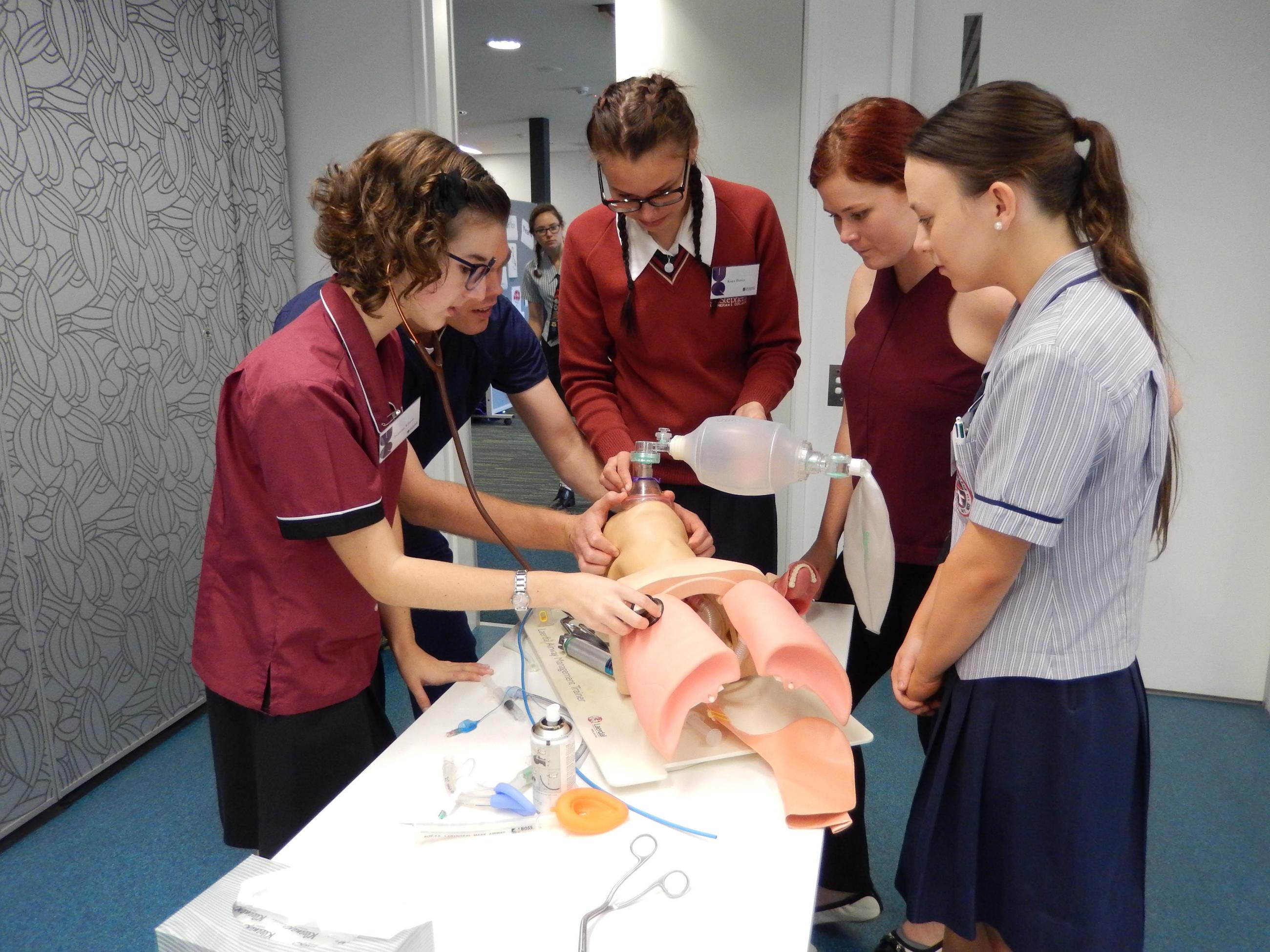 Work Experience programs offered in conjunction with Education Queensland and/or Queensland Health, link high school students with current medical students and local clinicians building aspirations about a career in medicine. 
High school students learn from and talk with local medical students and clinicians. They learn about what it is like to be a rural doctor, what they need to do to get there and some basic clinical skills. 
The programs on offer at the Rural Clinical School include: 
Medicine @ UQ
Dr4aDay
School Work Experience Program
28 October 2020 (more details to follow)
Please email us at uqrcs.enquiries@uq.edu.au for further information.