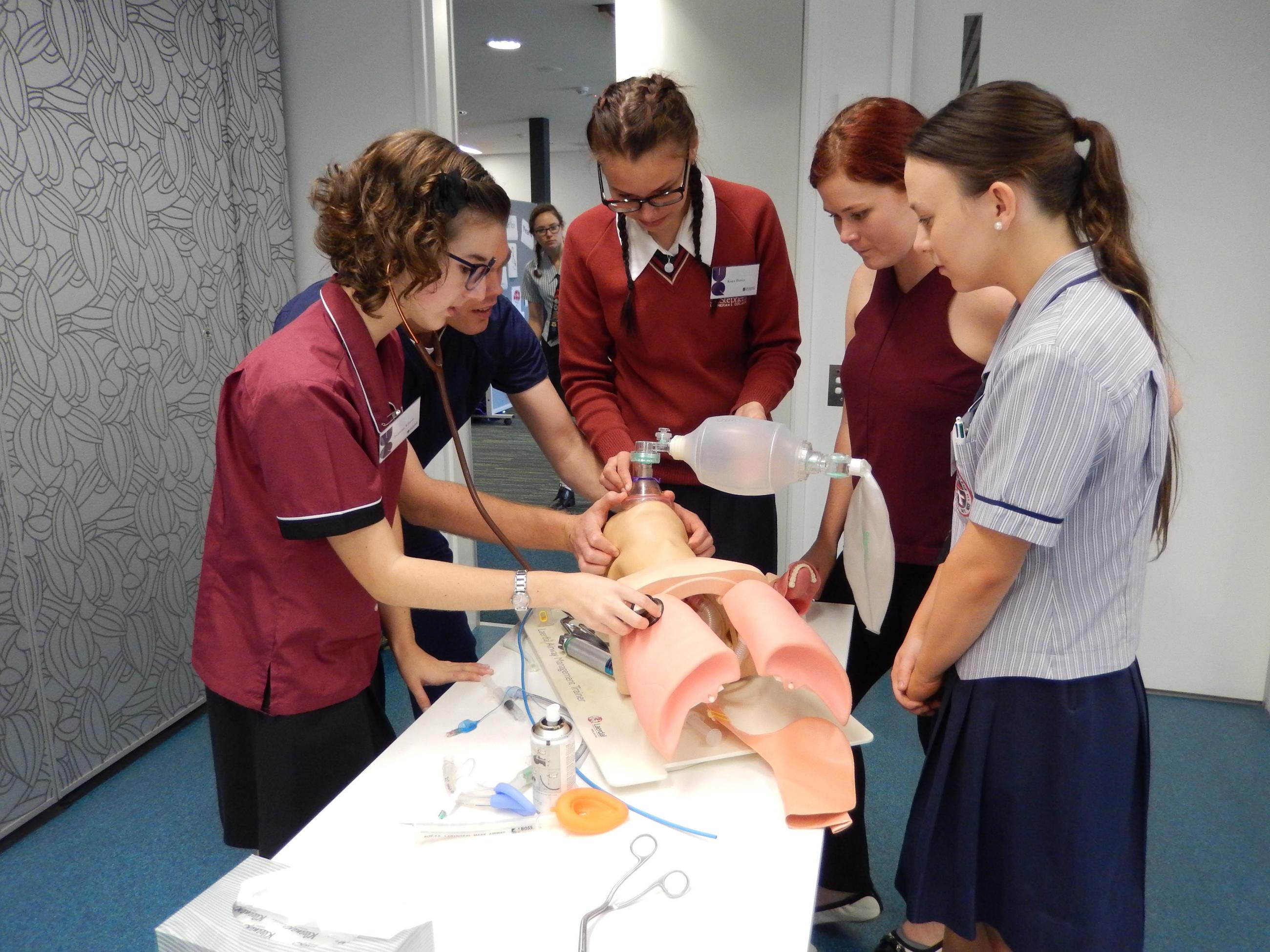 Work Experience programs offered in conjunction with Education Queensland and/or Queensland Health, link high school students with current medical students and local clinicians building aspirations about a career in medicine. 
High school students learn from and talk with local medical students and clinicians. They learn about what it is like to be a rural doctor, what they need to do to get there and some basic clinical skills. 
Each of our UQRCS sites offers slightly different work experience programs. Bundaberg and Hervey Bay partner with Wide Bay Health and Hospital Services through the Bundaberg and Maryborough Hospitals. Hervey Bay has also developed Dr4ADay. Rockhampton offers Experience Medicine@UQ and Toowoomba has been running SWEP (Student Work Experience Program) for over five years. 
Medicine@UQ Info Night
Bundaberg: Wednesday 16 May 2018
Hervey Bay: Monday 21 May 2018
Rockhampton: Wednesday 30 May 2018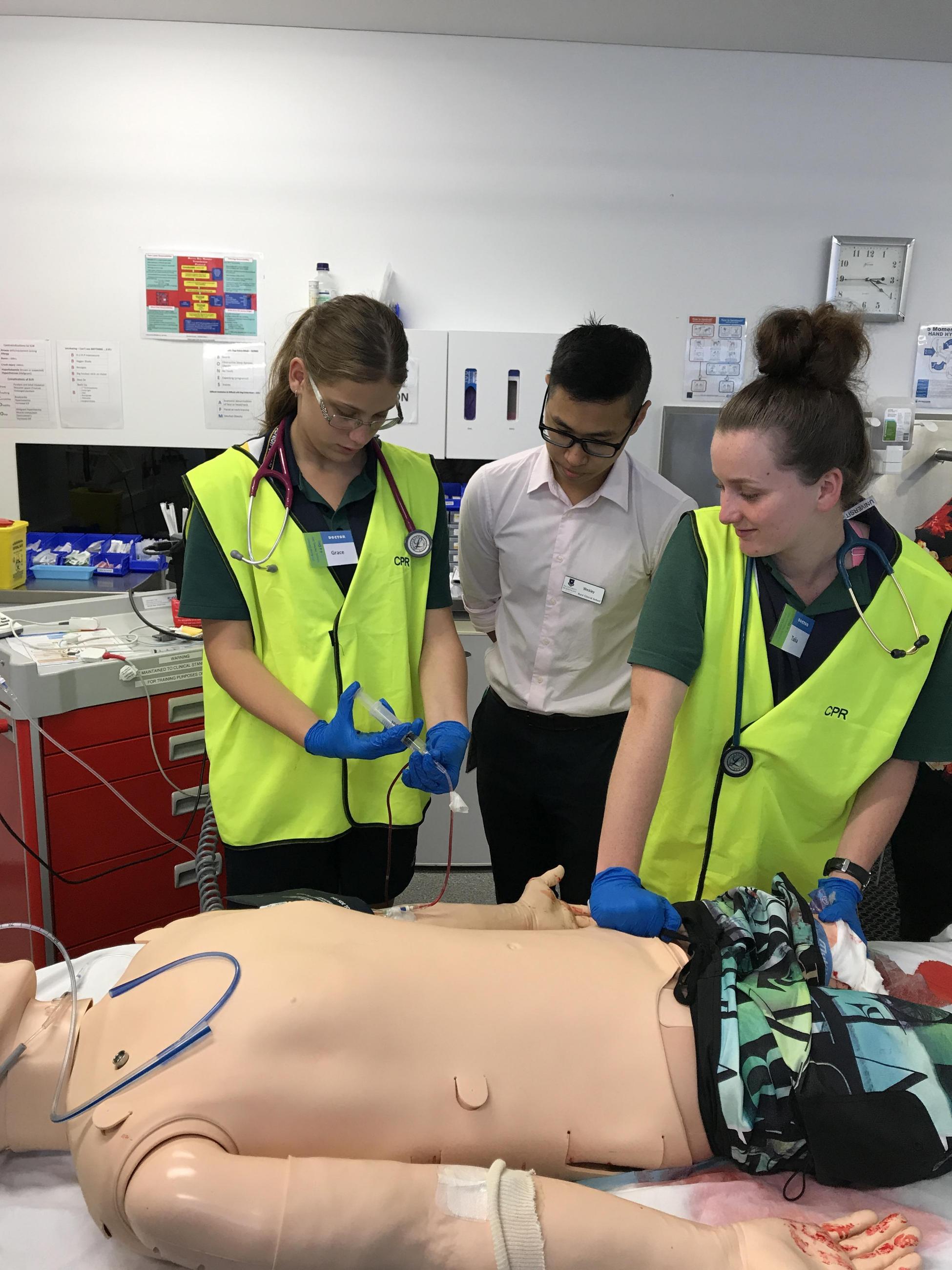 Toowoomba: Wednesday 23 and Thursday 24 May 2018
Hervey Bay - Dr4ADay
Thursday 22 March 2018
Thursday 19 April 2018
Tuesday 12 June 2018
Rockhampton - Experience Medicine@UQ
Friday 1 June 2018
Monday 22 October 2018
Toowoomba - ASPIRE2HEALTH
Thursday 26 April 2018
Thursday 31 May 2018
Toowoomba - SWEP (Student Work Experience Program)
Wednesday 13 June 2018
Wednesday 15 August 2018