Message from Head of Research
Associate Professor Srinivas Kondalsamy Chennakesavan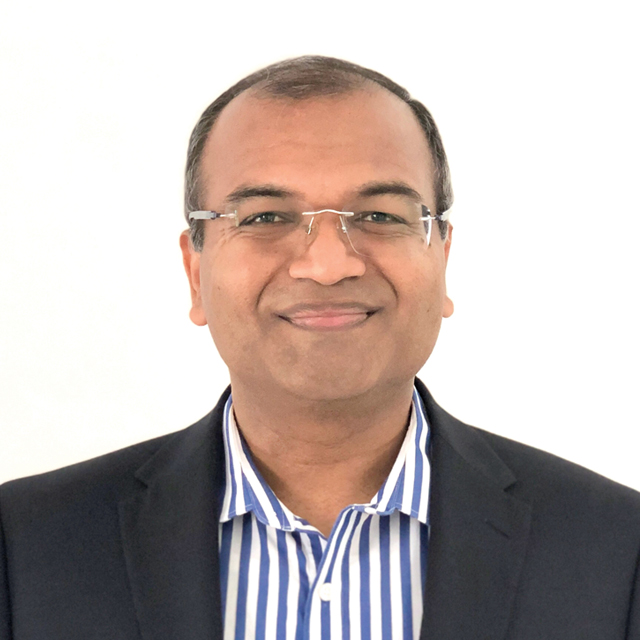 Our community engaged and socially accountable research has made a great impact in our regions, as well as globally. We have contributed a significant body of evidence based research that addresses health inequalities in regional, rural and remote communities with 54 original research papers published in this area over the past 12 months.
One of the major highlights was a series of papers published in the Medical Journal of Australia which looked at building a physician workforce in rural areas. This project was done in partnership with the Royal
Australasian College of Physicians, and illuminated the role of training environment, identity, supervision,
accreditation and other support required to ensure a long-term and sustainable workforce.
The Central Queensland – Wide Bay Regional Medical Pathway and Darling Downs – South West Medical
Pathway present opportunities for further evidence based research in rural medical education. In 2021, the UQRCS Research Group assessed existing evidence of 'homegrown' workforce models and developed evaluation frameworks to assess these Pathways moving forward.
I would like to thank all our partners and stakeholders who worked with us. Without these strong collaborations, our Research Group would not be able to achieve the outcomes that we do.