Residential accommodation is available to Hervey Bay RCS students at two townhouse complexes owned and managed by the University.
All units are fully furnished and feature private study spaces and internet access.
Malcolm Court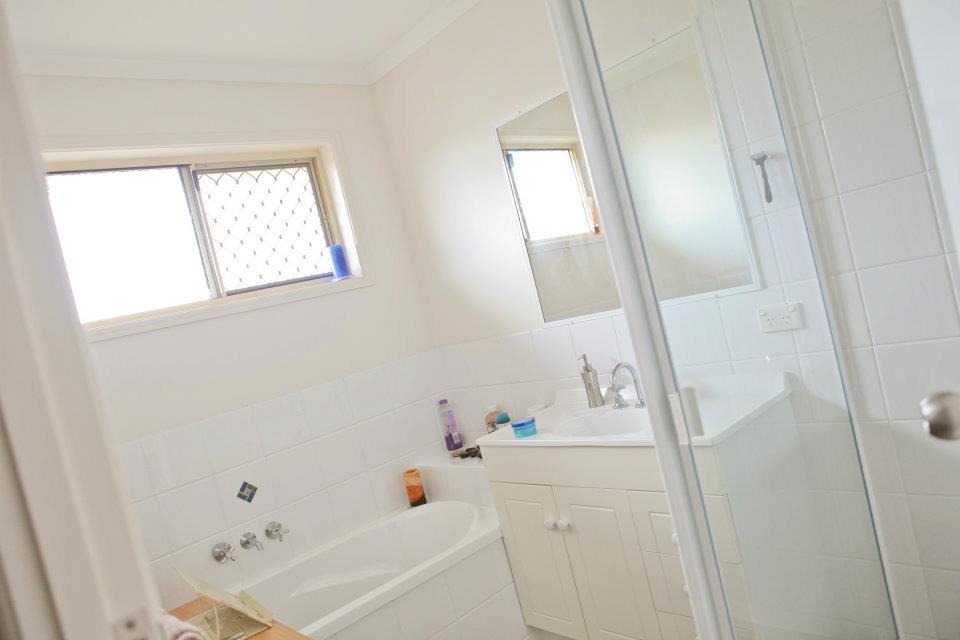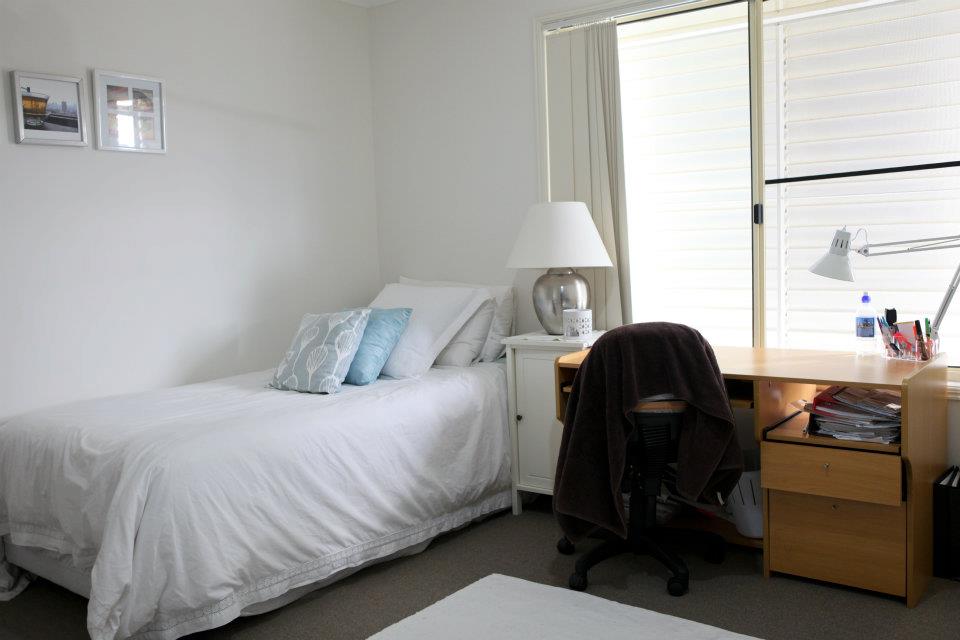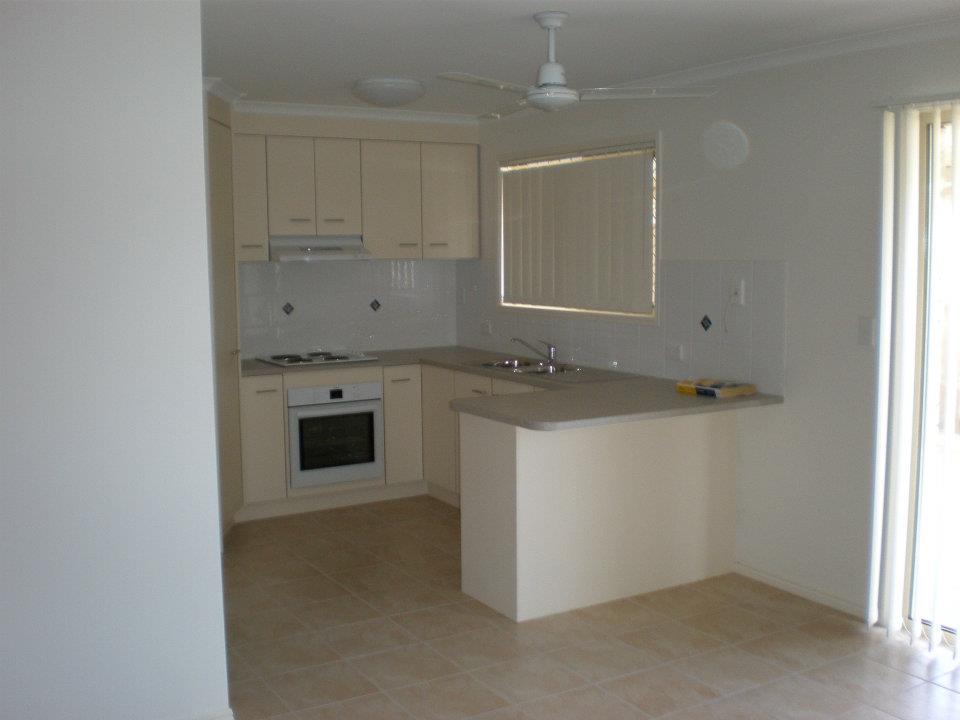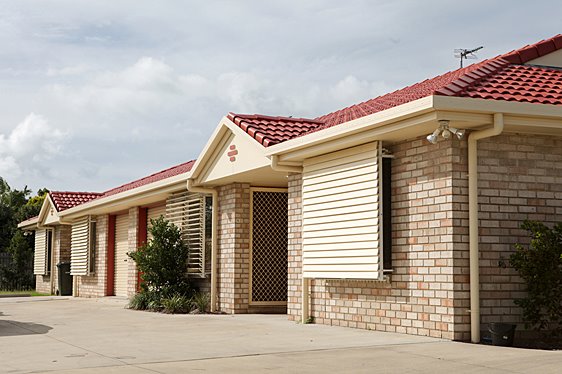 Honeysuckle Avenue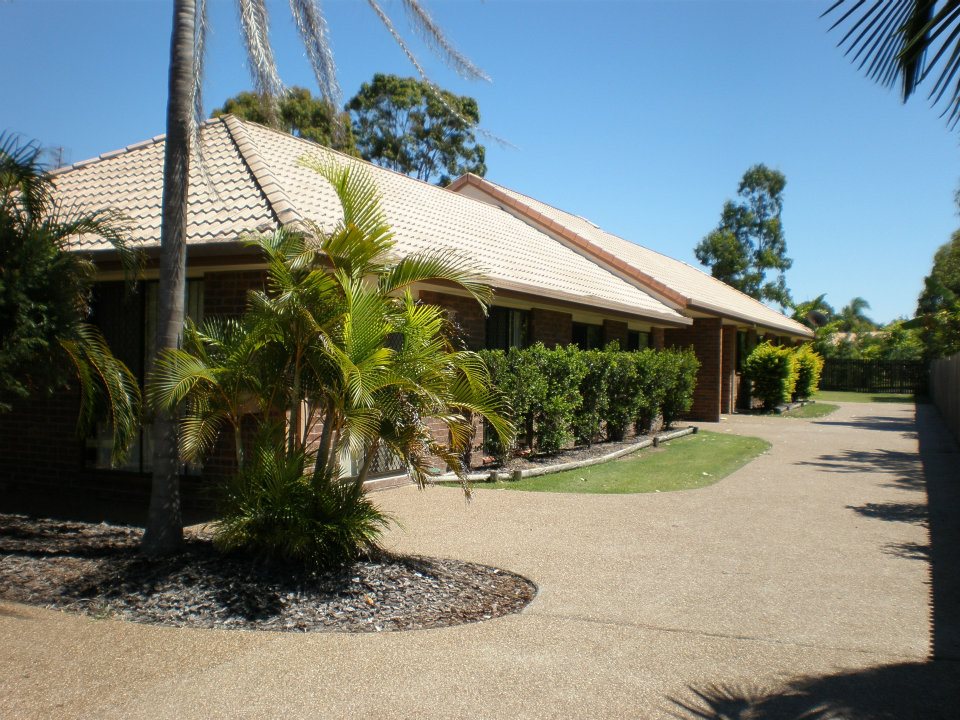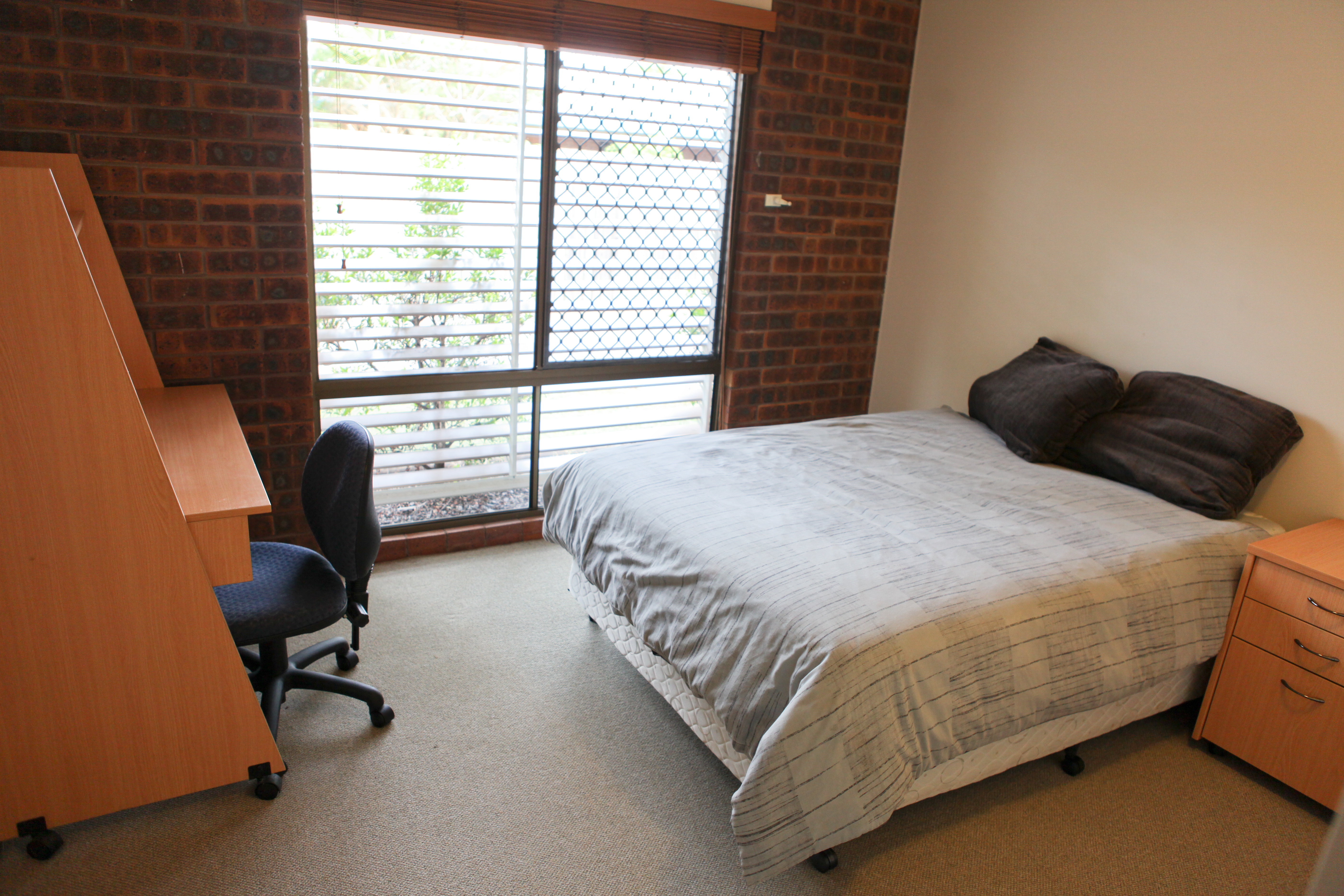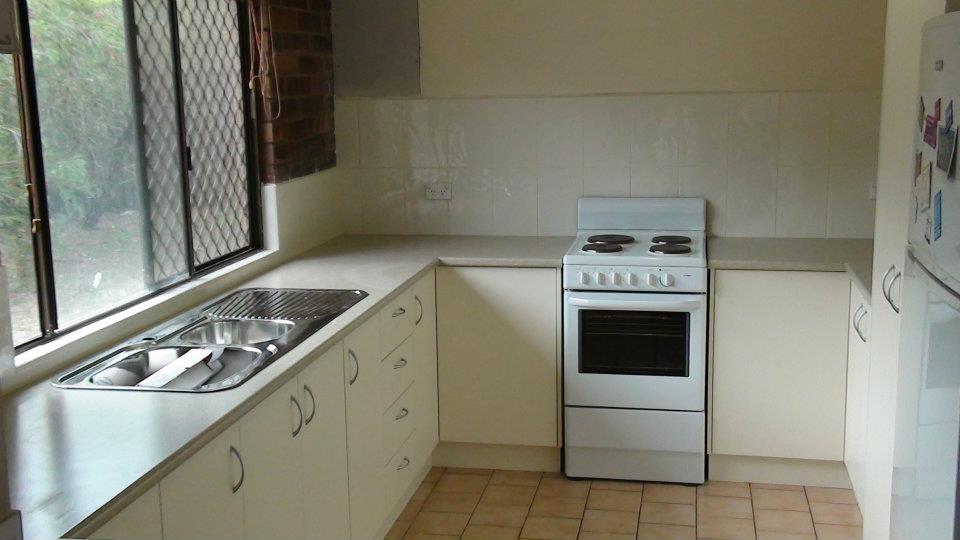 More information on accommodation can be found in the Accommodation Guidelines and 2020 Student Residence House Rules.